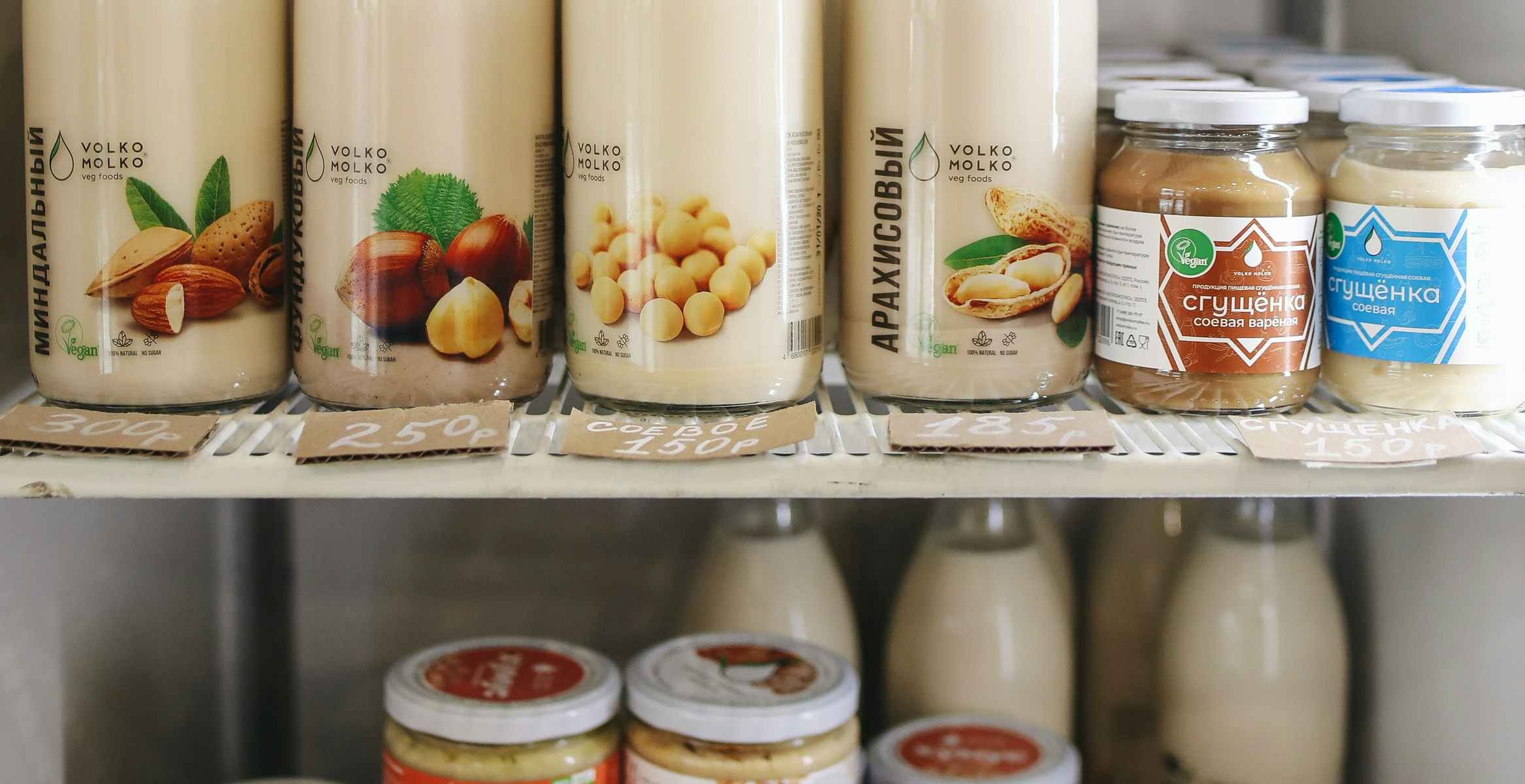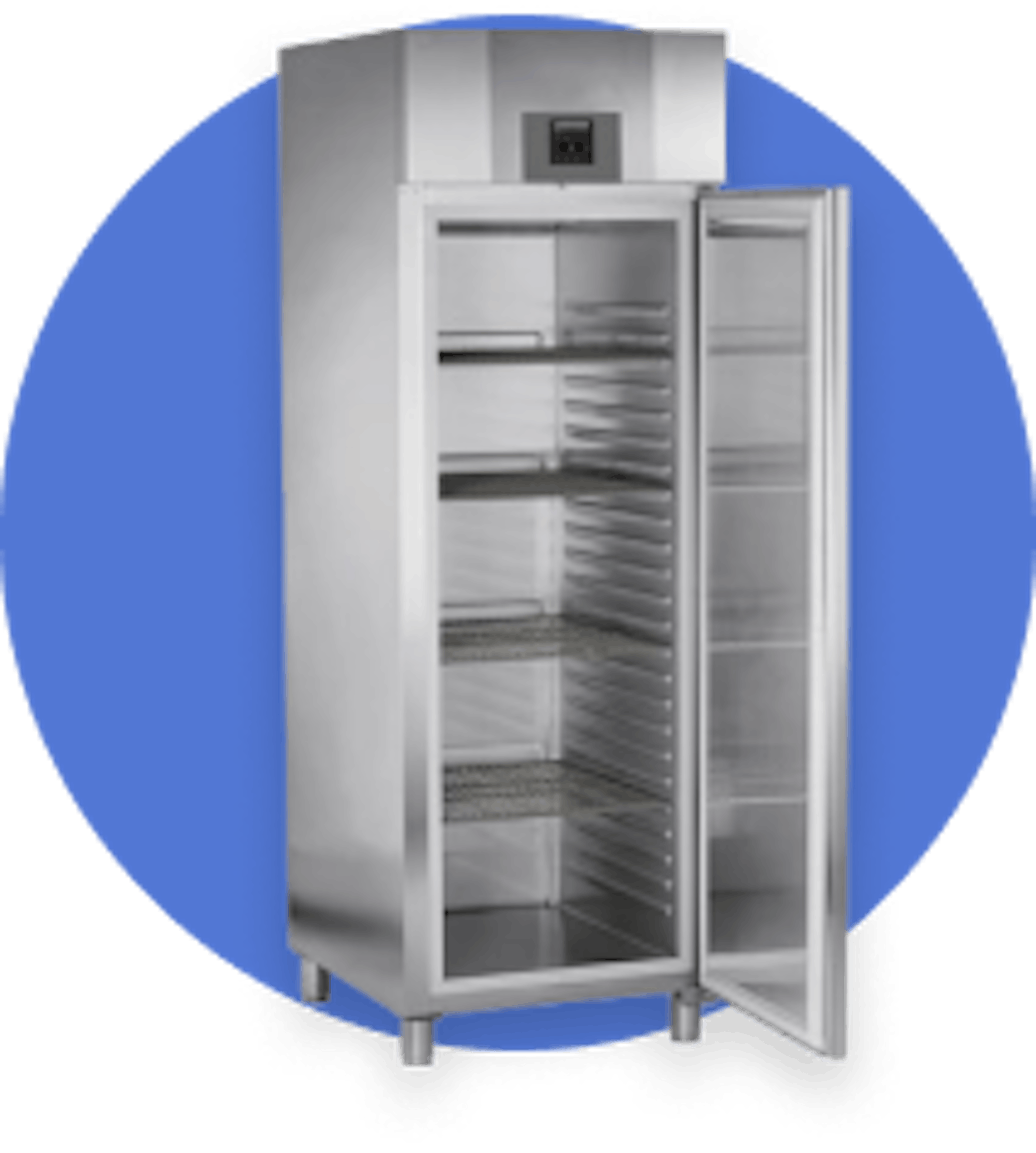 Refrigeration
results (11ms)
A commercial refrigerator is a key appliance in any professional kitchen.
A commercial refrigerator is one of the most frequently used appliances in any professional kitchen.  It is essential to choose a reliable commercial refrigerator that suits the specific requirements of the kitchen.  You also need to ensure that you select commercial refrigeration that is powerful enough to keep the food cold enough despite the hot conditions and the incessant opening and closing of the chiller door.  
The right industrial refrigerator will significantly reduce food waste.
An industrial refrigerator will not only ensure compliance with food hygiene legislation but will also reduce waste.  With leading refrigeration appliances from Miele and Liebherr, you know that you are guaranteed the quality refrigeration that your kitchen depends upon. Forbes Professional provides a wide range of industrial refrigerators, to cater to any budget or requirement across the UK.
It is important to secure a trustworthy service partner for your commercial fridge.
When choosing a commercial fridge, it is important to ensure that you have a reliable service partner in place for when you need breakdown support.  A faulty refrigeration appliance can be extremely costly when it is storing hundreds if not thousands of pounds worth of food.  Forbes Professional has an expansive team of engineers that provide first-class service support for all of our commercial refrigeration.
Industrial fridge rental is an ideal solution for a busy commercial kitchen.
 Industrial fridge rental gives access to premium refrigeration products with a comprehensive service support.  Under Forbes Professional's Complete Care rental solution, all commercial fridges are fully installed and commissioned and our engineers provide any requisite user training to ensure the machines are fully optimised.  After delivery, our clients benefit from the same/next day engineer response should anything go wrong with the equipment.
A commercial fridge freezer is a space-saving solution for smaller professional kitchens.
Best suited to light commercial use, a commercial fridge freezer has a smaller footprint in a smaller professional kitchen.  A combined fridge and freezer amalgamates dual temp refrigerated units into one appliance, which is ideal where space is of a premium. Forbes professional would recommend these commercial refrigeration appliances for cafeterias, smaller-scale catering companies, delicatessens, bistros and bakeries.
A commercial upright fridge is the most common form of a commercial fridge.
There are a wide range of commercial fridges available; whether businesses need an upright fridge, a counter fridge, an under-counter fridge or just the cheapest fridge to meet their requirements. Upright fridges have compact footprints whilst offering a large, flexible storage and fast and easy access. Forbes would recommend that with the advantage of height, these units offer a far better internal capacity than other types of fridges.
Any professional kitchen requires a reliable commercial freezer.
 Whether your kitchen requires a commercial counter freezer, chest freezer, glass door commercial freezer or a space-saving upright commercial freezer, there is a huge selection of appliances available.   Forbes provides commercial freezers from leading brands such as Miele and Liebherr to cater to all of your long-term kitchen storage requirements.
An upright industrial freezer offers space-saving flexible storage.
 Whether you require a heavy or light duty industrial freezer, an upright freezer, (also known as a commercial cabinet freezer,) provides generous storage capacity.   With a small footprint in the room, upright commercial freezers are ideal for everything from catering companies and restaurants, cafes to school kitchens and staff canteens.
For large capacity frozen storage a commercial chest freezer is ideal.
 Busy commercial kitchens that need to store large quantities of food at sub-zero temperatures for long periods of time tend to opt for a commercial chest freezer.  Forbes Professional has a team of experts who conduct comprehensive site surveys and can advise upon all the relevant UK industry and logistical requirements as well as the kitchen space implications for your commercial refrigeration appliances.
When looking at a commercial freezer for sale or rental you need to consider on-going support.
 When looking to buy or rent a commercial freezer it is important to consider the level of service and maintenance support that will be available from the commercial freezer suppliers should anything go wrong. Forbes Professional offers a Complete Care package for commercial freezer rental. This solution gives access to premium commercial refrigeration appliances with comprehensive service and maintenance support, at no extra cost for the life of the contract.