Managed Laundry Solution
Forbes Professional delivers end-to-end solutions for managed laundry provision. We manage everything from the initial planning and CAD designs to installation and on-going service support.
A managed laundry solution represents a fantastic opportunity for constant revenue. generation without the incumbent day-to-day management of a laundry facility.
University Campuses
We can work with you to create a managed on-campus launderette that can boost footfall to provide a significant revenue stream whilst making life easier for your students.
Key Worker Accommodation
An on-site managed launderette will help you attract more key workers to your accommodation and give access to a regular laundry income throughout residency periods.
Leisure Sites
A launderette is a key operation fora holiday park or campsite and a managed laundry can enable you to effortlessly boost profits and improve your site facilities.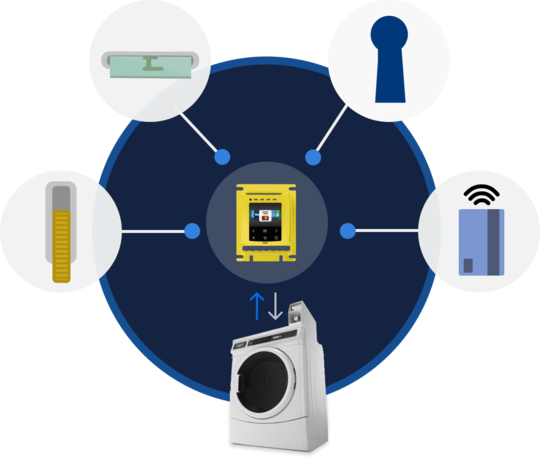 Centralised pay points
Our systems for centralised pay points include coin, note, cashless card or key and credit/debit card options.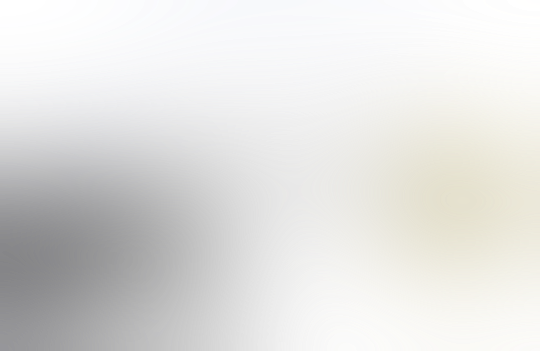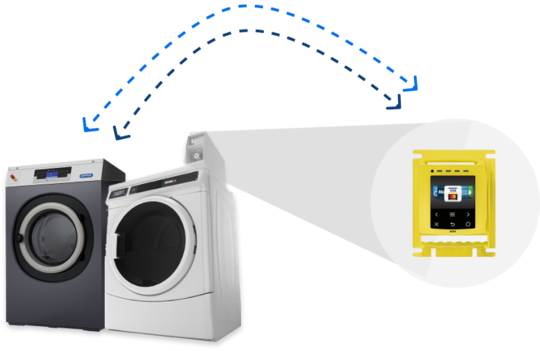 Payment solutions
All of our payment solutions in perfect synergy with our commercial washing machines and tumble dryers to deliver a highly efficient laundry function.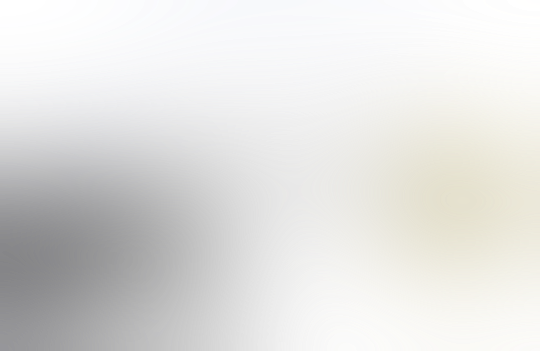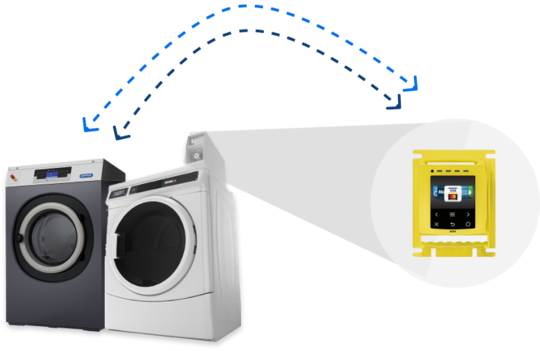 Revenue sharing options
Revenue sharing options enable regular accountable collections that raise user satisfaction and increase efficiency.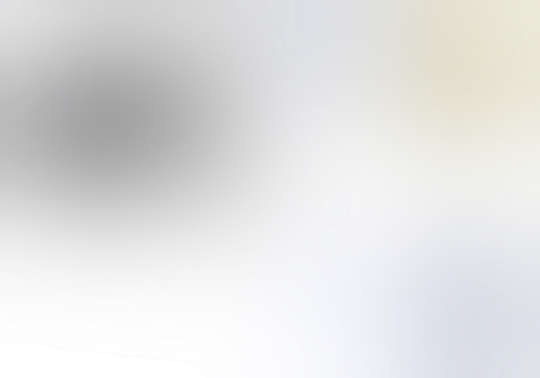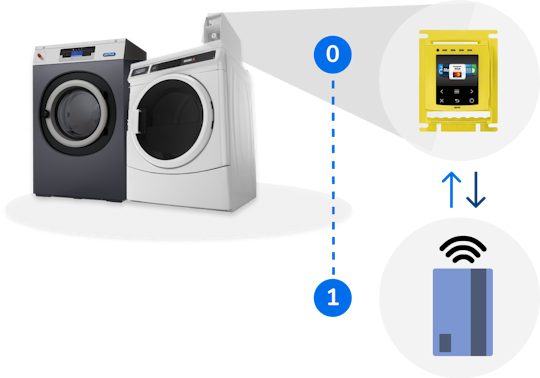 'One Step' card payment machines
'One Step' card payment machines facilitate a streamlined process that suits our cashless generation and delivers complete financial transparency.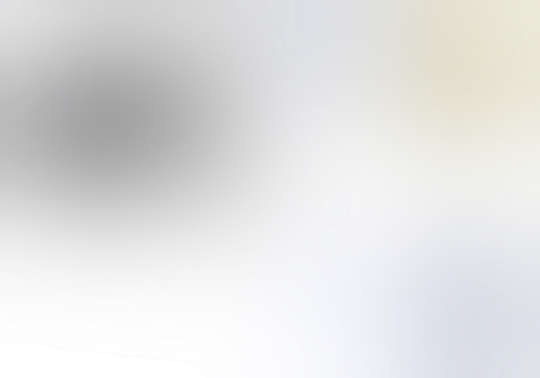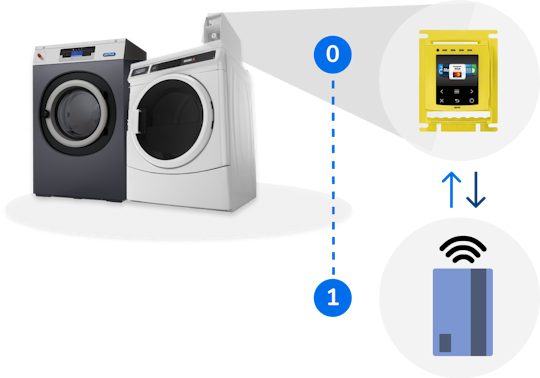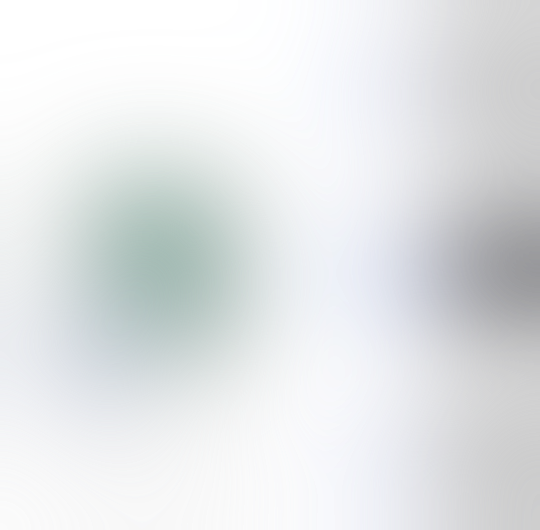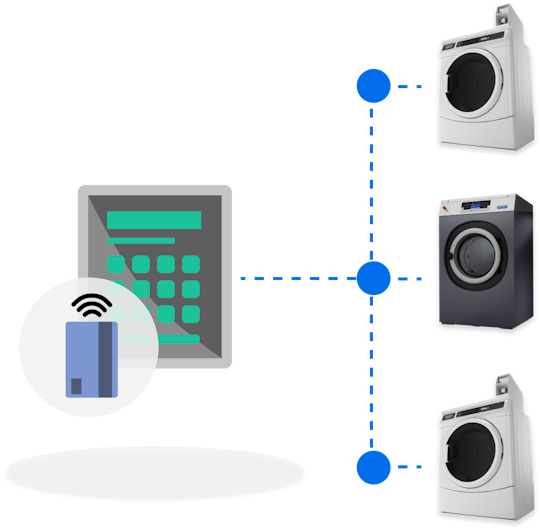 Simple machine management
You can control a number of machines via a simple user-interface that is compatible with most contactless bankcard systems.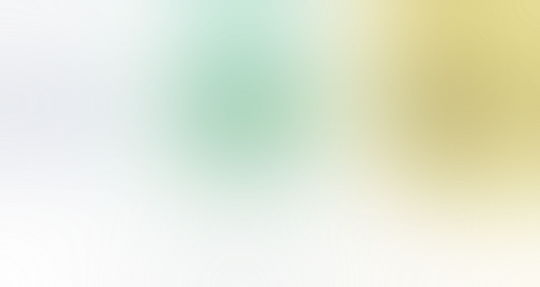 Eliminating the risk of fraud
Cashless pay stations are increasingly popular and eliminate the risks of fraud and misuse that can be associated with unsecured coin-operated laundry machines.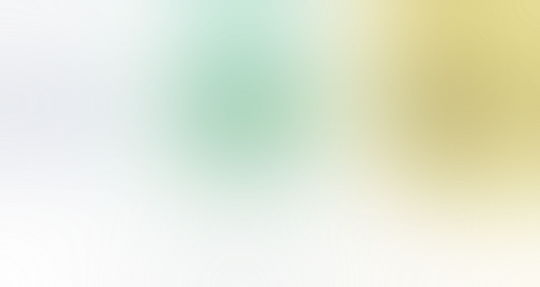 Our Managed Laundry Solution solutions
Speak to a friendly expert
Our knowledgeable team are here to assist and advise on any of your Managed Laundry Solution questions. You can speak to us now via Intercom or call us on 0345 070 2331
Frequently asked questions
We've got it covered.
Forbes delivers innovative products with multi-award winning service support to a diverse and expanding client base.
National Network
In-house engineers
Employee Training
Same-day repair