Forbes offers a wide spectrum of digital solutions that enable highly efficient wayfinding systems. Our digital signage effortlessly guides users through all manner of buildings, from university campuses to hospitals, to hotels and shopping centres.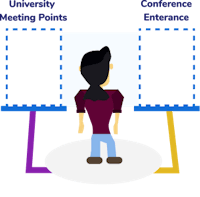 Client-led Design
The displays are always designed whilst considering the users' familiarity with the space and so as to enhance their experience.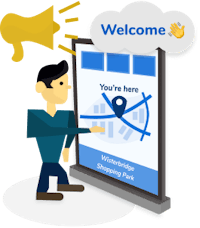 Brand Personalisation
Our solutions are entirely personalised and can include branding and welcome messaging.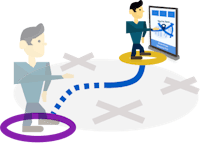 Strategic Placement
Strategically placed screens are ideally suited to helping people locate events such as conferences or weddings.
Wayfinding positioning
Our touchscreens are a fantastic interactive vehicle for Wayfinding messaging or maps. Placed in an entrance area or foyer they represent a great opportunity to make a strong first impression.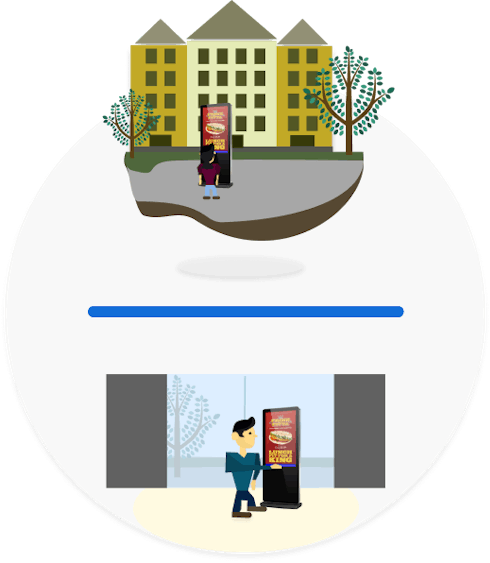 Speak to a friendly expert
Our knowledgeable team are here to assist and advise on any of your questions. You can speak to us now via Intercom or call us on 0345 070 2331
Want to learn more about Forbes Professional, and how we can help your business?
Join our newsletter
We care about the protection of your data. Read our Privacy Policy.