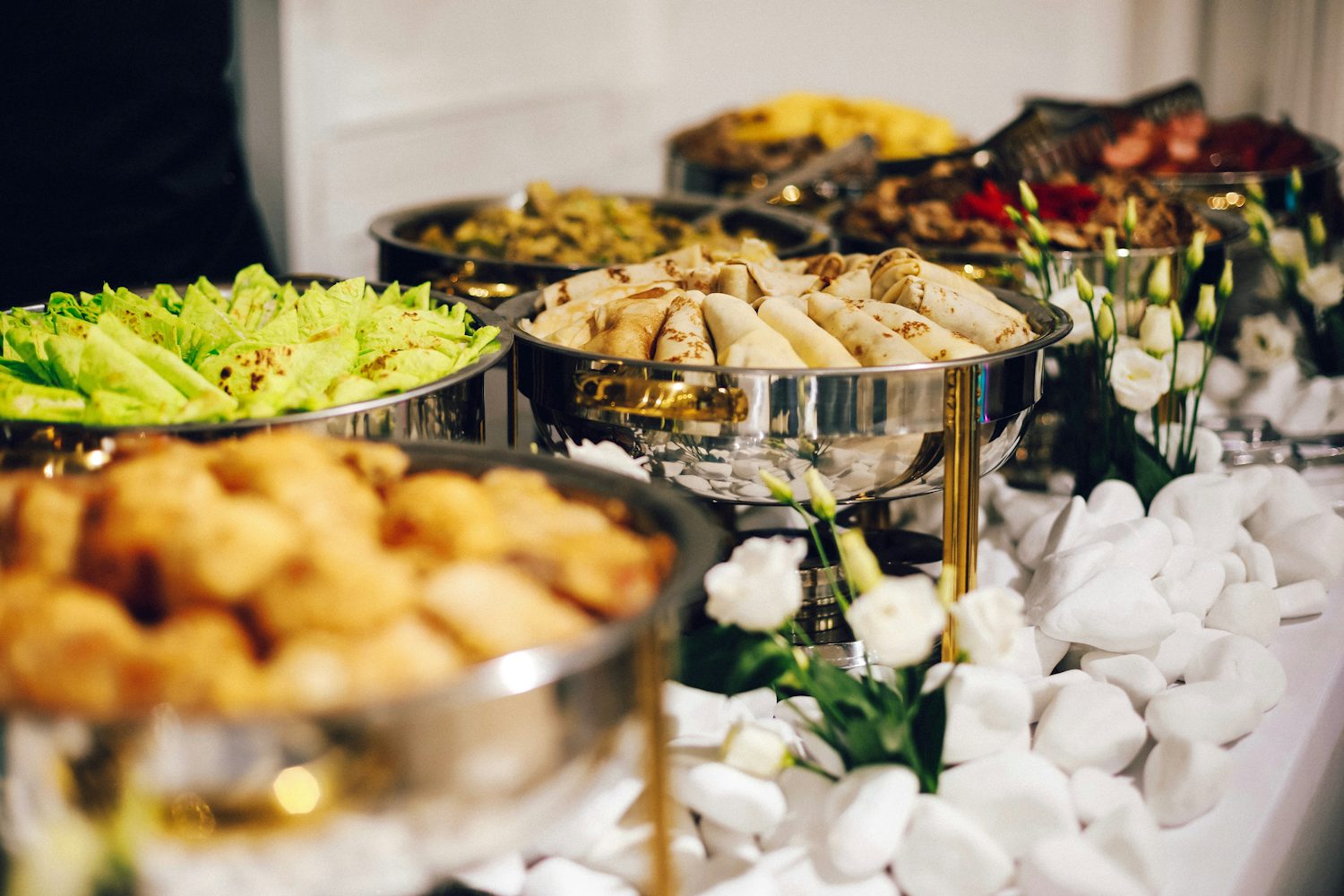 Forbes Professional provides a wide range of kitchen appliances for commercial kitchens.
Get help with leasing, renting or purchasing this product.Chat now or call 0345 070 2331
Speak to a friendly expert
Our knowledgeable team are here to assist and advise on any of your Catering questions. You can speak to us now via Intercom or call us on 0345 070 2331
Choosing the right commercial kitchen equipment is key to optimising functionality.
 A busy commercial kitchen or food production company is entirely reliant on their commercial kitchen equipment and needs to know that the appliances they choose will deliver upon their expectations. Whether you choose integrated kitchen appliances or freestanding appliances, they will need to blend seamlessly into the design of the kitchen and deliver all of the functionality that you require. Forbes Professional provides both integrated and freestanding catering dishwashers as well as ovens, hobs, fridges and freezers to commercial kitchens across the UK.  We have a solid understanding of industry requirements for commercial kitchen equipment and support clients through the design stages through the installation process to the delivery of a first-class maintenance and repair service.
Commercial kitchen equipment suppliers can help you achieve optimum efficiency from your commercial kitchen appliances.
 It is important to choose one of the respected commercial kitchen suppliers to guide you from concept to completion, ensuring that you make the right procurement choices for your commercial kitchen appliances.  Forbes Professional has an experienced team that can work with businesses to create innovative and functional kitchen and bar facilities. Our clients include hotels, bars, restaurants, schools and colleges, cafes, office kitchens and we guide them all from design to completion.
Whether you need a catering dishwasher or a complete range of commercial kitchen appliances achieving optimum efficiency is absolutely key.
 Whether our clients require a catering dishwasher or a complete range of commercial kitchen appliances, Forbes professional can provide detailed CAD designs for your commercial kitchen layout to help you achieve optimum efficiency.  As a kitchen appliance supplier, we design, supply, install and service commercial kitchens and bars, whether you just require a dishwasher or a fridge, or a more comprehensive kitchen solution.  Contact one of our industry experts for more information .
We've got it covered.
Forbes delivers innovative products with multi-award winning service support to a diverse and expanding client base.
Want to learn more about Forbes Professional, and how we can help your business?
Join our newsletter
We care about the protection of your data. Read our Privacy Policy.