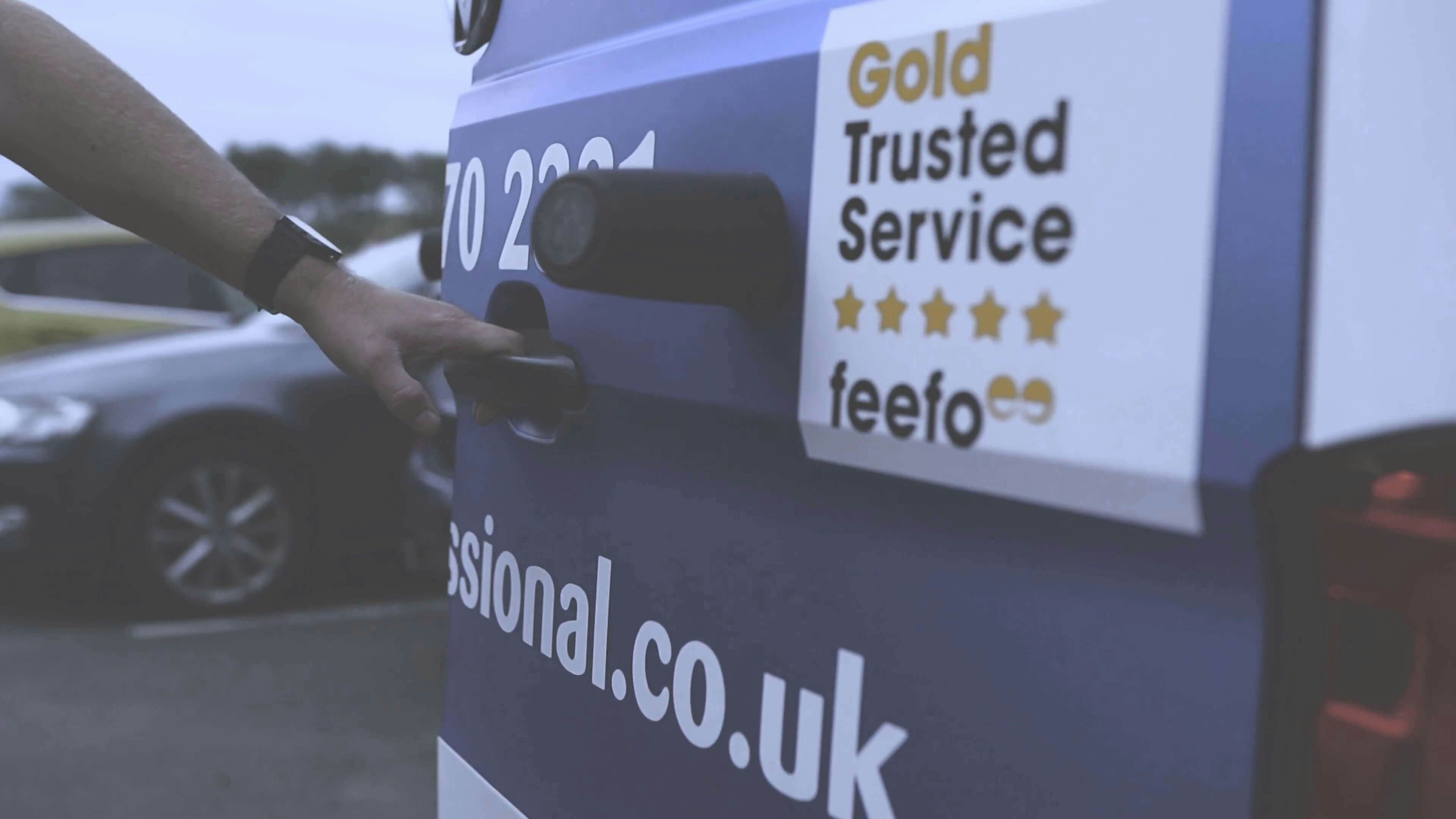 Our employees form the backbone of our company and our dedicated team are all experts in their field. We are proud to have impressively high staff retention levels, which help to cultivate our friendly culture and solidify the strong work values that permeate our company structure. Let us introduce some of our key commercial staff.
Stuart has truly grown up with Forbes, with his father founding this agile family business. Stuart joined the company in the 1960s and, with his brother Malcolm, has successfully steered it through its exponential growth from a regional company to a thriving national enterprise.  After almost 100 years, Forbes remains a family company today with Stuart still very actively involved in the business, and with members of the third generation now also on board.

Kevin has been with Forbes since 1988 and a loyal and prominent board director since 2004.  His promotion to CEO in 2019 was a natural progression as he has impressive business acumen, instinctive leadership skills and an exceptional industry expertise.   He is excited about building upon Forbes' significant achievements as the company moves into its 11th decade of operation.

Stephen Edwards

Finance Director

Stephen has been with the company since 2002 is a well-respected member of our board. He is responsible for analysing and managing our cash flow and accounts, as well as the generation of financial statements for strategic planning. Stephen also adeptly handles our acquisition processes, ensuring a seamless transition of any acquired companies or accounts.

Ian Russell

National Account Manager

Highly personable, Ian joined our commercial team in 2007 with a great breadth of commercial acumen. He has an in depth understanding of commercial laundry and TV, with a specialism in delivering innovative TV, AV and signage solutions.  Over the years, he has built a great reputation for himself and Forbes and always maintains long term relationships with his clients.

Gill Russell

National Account Manager

With Forbes since 2001, Gill's resolutely professional, informed and consultative approach to business has developed a diverse and ever-expanding client base. Well known and highly respected within the industry, her core clients are mostly from within the hospitality and care sector and they trust her to always deliver the right solution for their specific requirements.

Tim Ledger

National Account Manager

Tim joined us in 2021 as National Account Manager, bringing with him over 18 years' experience in delivering commercial laundry and AV solutions.  His work has focussed on the facilities management and housing sectors, which are areas from which we are seeing an increasing demand. He is a valued team member with a strong background in delivering bespoke end-end solutions.

Glenn Cooke

Commercial Manager

With us for 34 years now, Glenn has grown through the company, progressing from sales management to his role as Commercial Manager. He looks after small business, landlords and assisted living providers. He also adeptly leads all aspects of administrative support for our commercial portfolio.

Laura Spearing

Business Development Manager

With a solid background in sales management, recruitment, lead generation and business development, Laura returned to Forbes from Maternity leave in 2018. She has a friendly approach to all communication and a firm commitment to the business and to helping us scale and grow our commercial laundry division.

John Dobbs

National Account Manager

With 14 years' industry experience, John is a respected industry expert in both commercial laundry provision and regulatory compliance. A much valued team member, he now specialises in delivering our customised university and managed laundry solutions. John works closely with clients through CAD design provision to specifying the appropriate equipment, payment solutions, auto-dosing systems and detergent.

Hannah Forbes

Head of Brand & Content Management

A member of the third generation in the family company, Hannah is extremely passionate about its identity, vision and content strategy.  With over ten years in the business, she is fully committed to delivering engaging content for all platforms and is always keen to explore new channels for brand development and company recognition. Hannah is highly responsive to any press enquiries.

Alkas Miah

Customer Service Manager

Alkas joined our customer services team 13 years ago and has been managing the department since 2011.  Alkas has exceptional technological ability and effortlessly cultivates a strong work ethos with the client at the very centre of every operation. His team is now multi-award winning and is consistently Gold Rated by Feefo for exceptional customer service delivery.

Matt Malyan

Supply and Project Manager

Matt joined us 40 years ago and has an invaluable understanding of all aspects of the business. He has worked his way through the company, progressing from our Surrey office to heading up our Derby depot. He is now chiefly responsible for ensuring a consistent stock supply and liaising directly with our manufacturers to secure, procure and allocate new equipment to specific projects.

Wesley Spearing

Assistant Customer Service Manager

Wesley joined Forbes in 2012 with and supports Alkas in heading up our customer service team. He is also responsible for overseeing the deployment of our field engineers, all of which are tracked to enable the most streamlined response. Wesley is also now married to our Business Development Manager Laura.

Simon Wells

Service Manager

With Forbes for 40 years now, Simon is a City & Guilds and trained engineer that has grown through the company and has a wealth of experience in electronic servicing. Simon attends regular RoSPA and manufacturer training courses and expertly leads our national team of engineers as well as co-ordinating their on-going training and development. 
Speak to a friendly expert
Our knowledgeable team are here to assist and advise on any of your questions. You can speak to us now via Intercom or call us on 0345 070 2331
Want to learn more about Forbes Professional, and how we can help your business?
Join our newsletter
We care about the protection of your data. Read our Privacy Policy.