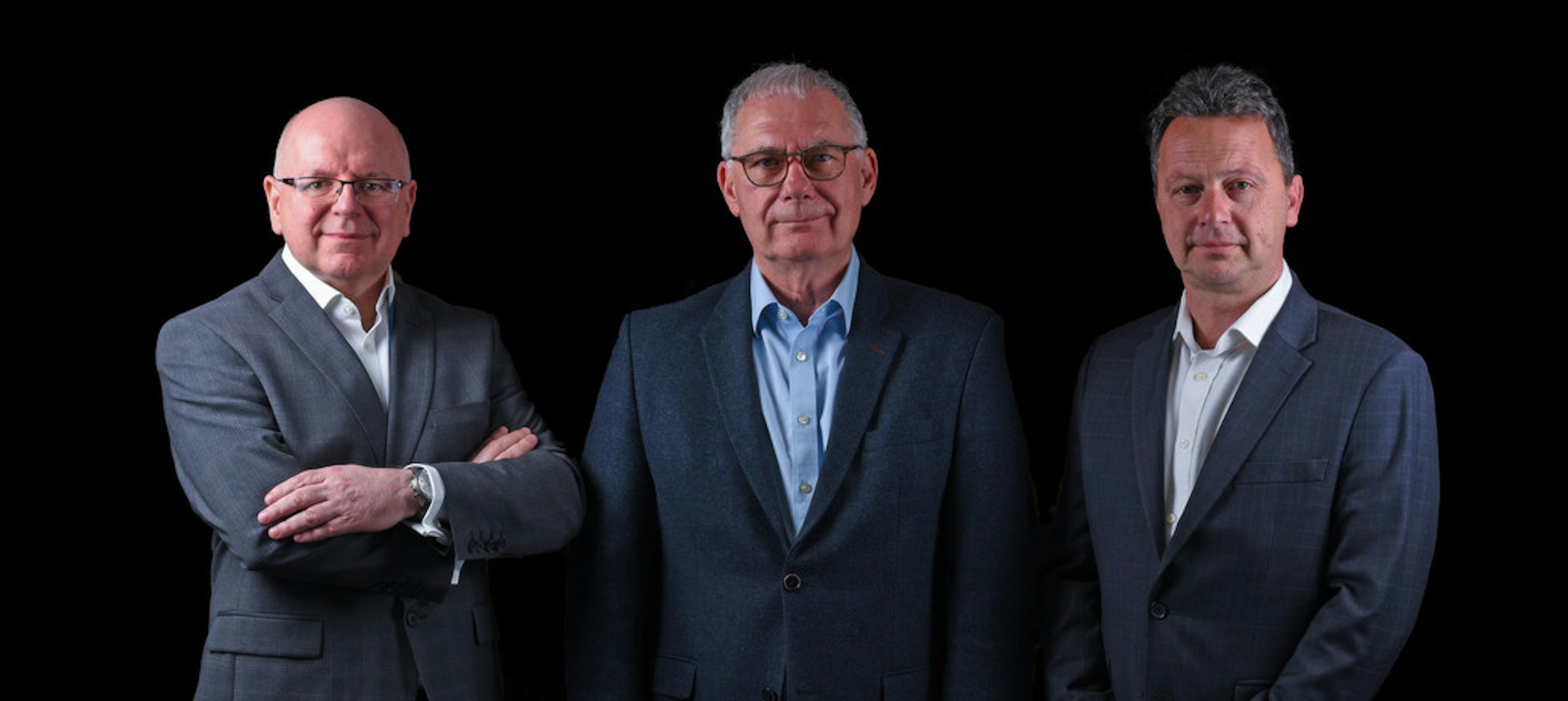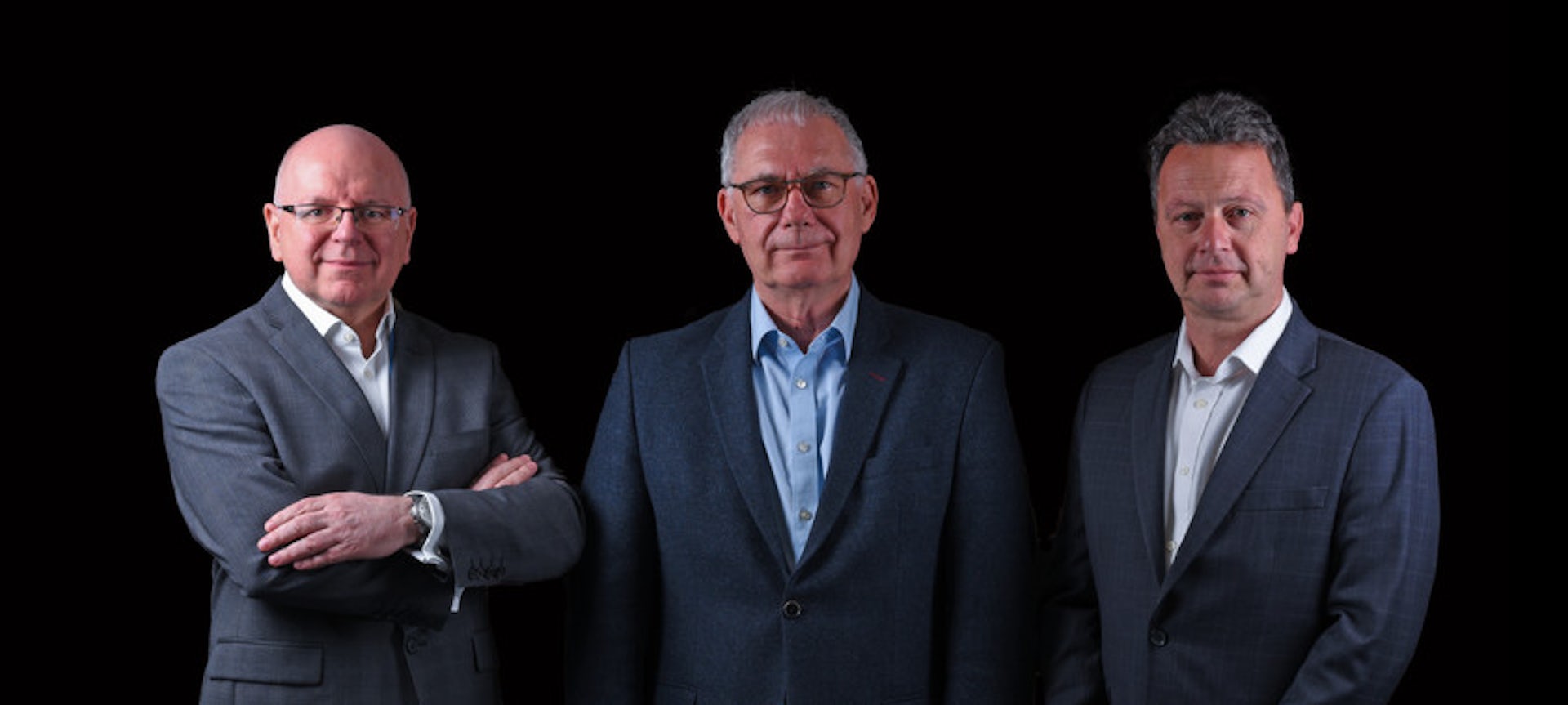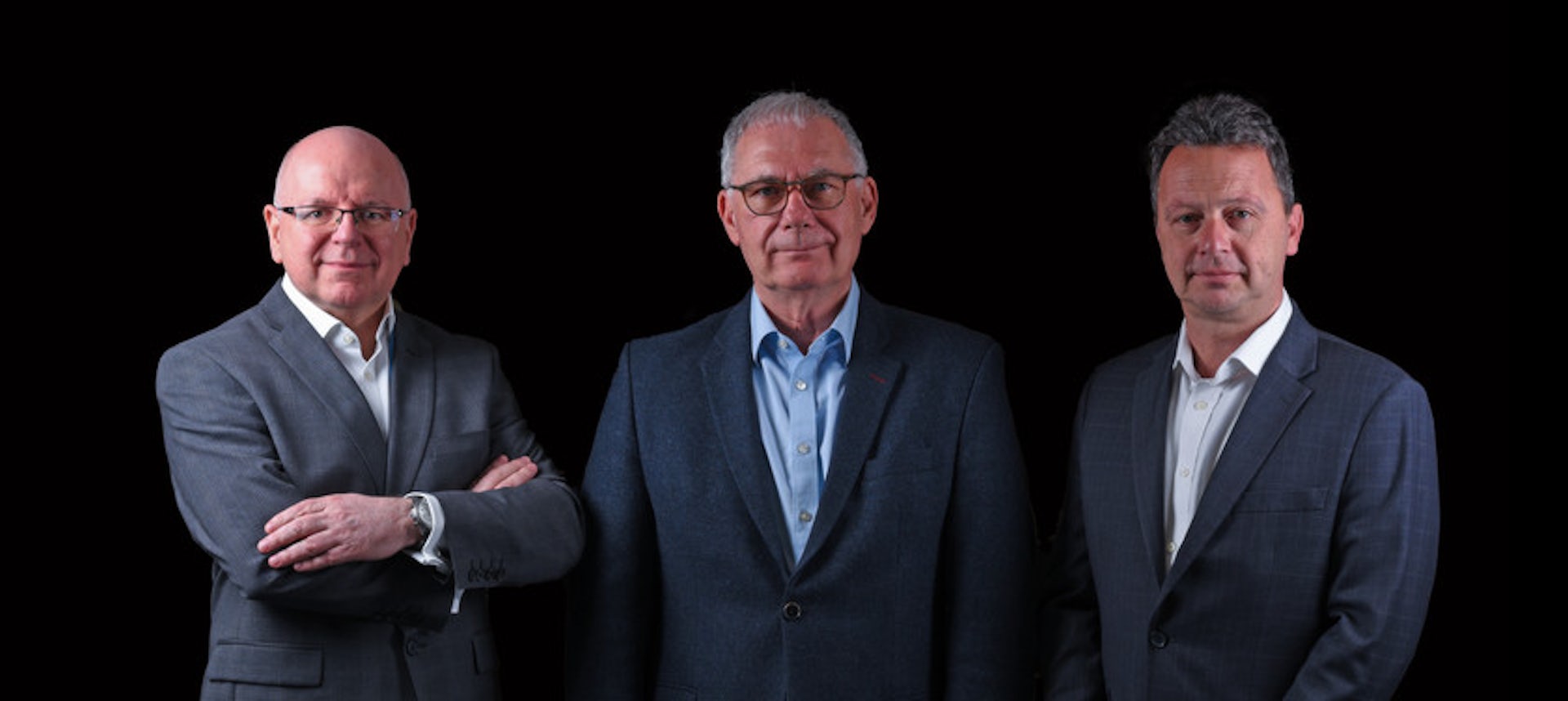 Kevin Herring, CEO (Left), Stuart Forbes, Director & Co-Owner (Middle) and Stephen Edwards, Finance Director (Right)
A first-class delivery of both product and service.
Established in 1926, Forbes remains a family today, providing commercial laundry and catering equipment as well as TV & AV solutions to a wide range of sectors across the UK.
Forbes Professional is extremely agile when it comes to both our product range and service offering, and have evolved considerably to become the expansive, multi-site organisation that we are today. Whilst we deliver a local-based service, we provide all of the stability that comes from being a nationwide operation with almost 100 years of industry service.
Our customer service delivery is absolutely central to our company ethos; from our friendly, consultative sales approach, complimentary installations and user training to our on-going account management and service support. From the board down, we have developed leadership behaviours that are shaped by a relentless commitment to meeting and exceeding our clients' expectations.
Our longevity of service combines with the loyalty of our staff and our well-established, streamlined processes to enable the highest levels of efficiency and consistency. Our business is built upon the delivery of a first-class quality of both product and service with the client at the centre of every operation.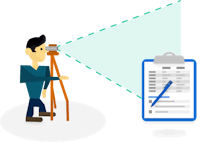 Survey & Specification
We offer complimentary site surveys and can produce detailed CAD designs to ensure regulation compliance and enable the right product choices.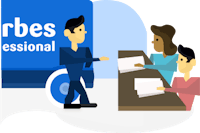 Installation & User Training
Our experienced in-house engineers fully install all equipment as well as offering any requisite user-training to ensure all products are fully optimised.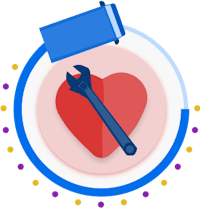 Ongoing Equipment Care
We have well established, efficient and streamlined processes in place for delivering a same/next day engineer response with no repair or replacement costs.
Speak to a friendly expert
Our knowledgeable team are here to assist and advise on any of your questions. You can speak to us now via Intercom or call us on 0345 070 2331
We've got it covered.
Forbes delivers innovative products with multi-award winning service support to a diverse and expanding client base.
Want to learn more about Forbes Professional, and how we can help your business?
Join our newsletter
We care about the protection of your data. Read our Privacy Policy.