Domestic Laundry Solutions
As well as commercial equipment, Forbes Professional provides both domestic and semi-commercial appliances for clients' laundry and kitchen requirements
Get help with leasing, renting or purchasing this product.Chat now or call 0345 070 2331
Our streamlined approach
For multi-site operators, our streamlined approach to account management and service requirements means that they can be relinquished of any of the logistical hassles associated with appliance aftercare.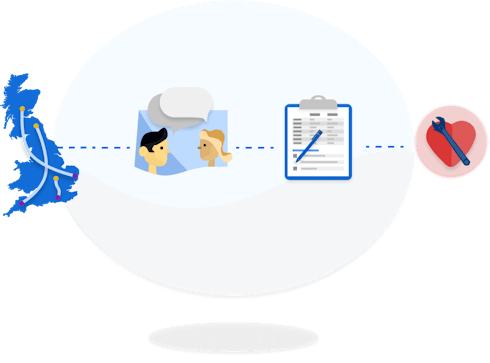 Same day service response
We provide a dedicated hotline number and our manufacturer-trained engineers to deliver a first-class same/next day service response.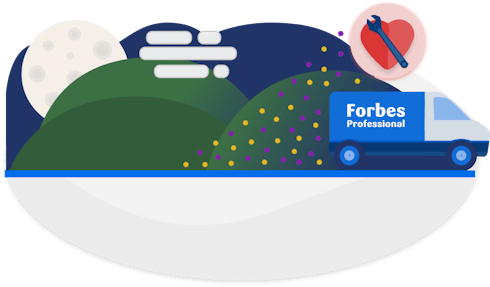 Speak to a friendly expert
Our knowledgeable team are here to assist and advise on any of your questions. You can speak to us now via Intercom or call us on 0345 070 2331
Want to learn more about Forbes Professional, and how we can help your business?
Join our newsletter
We care about the protection of your data. Read our Privacy Policy.