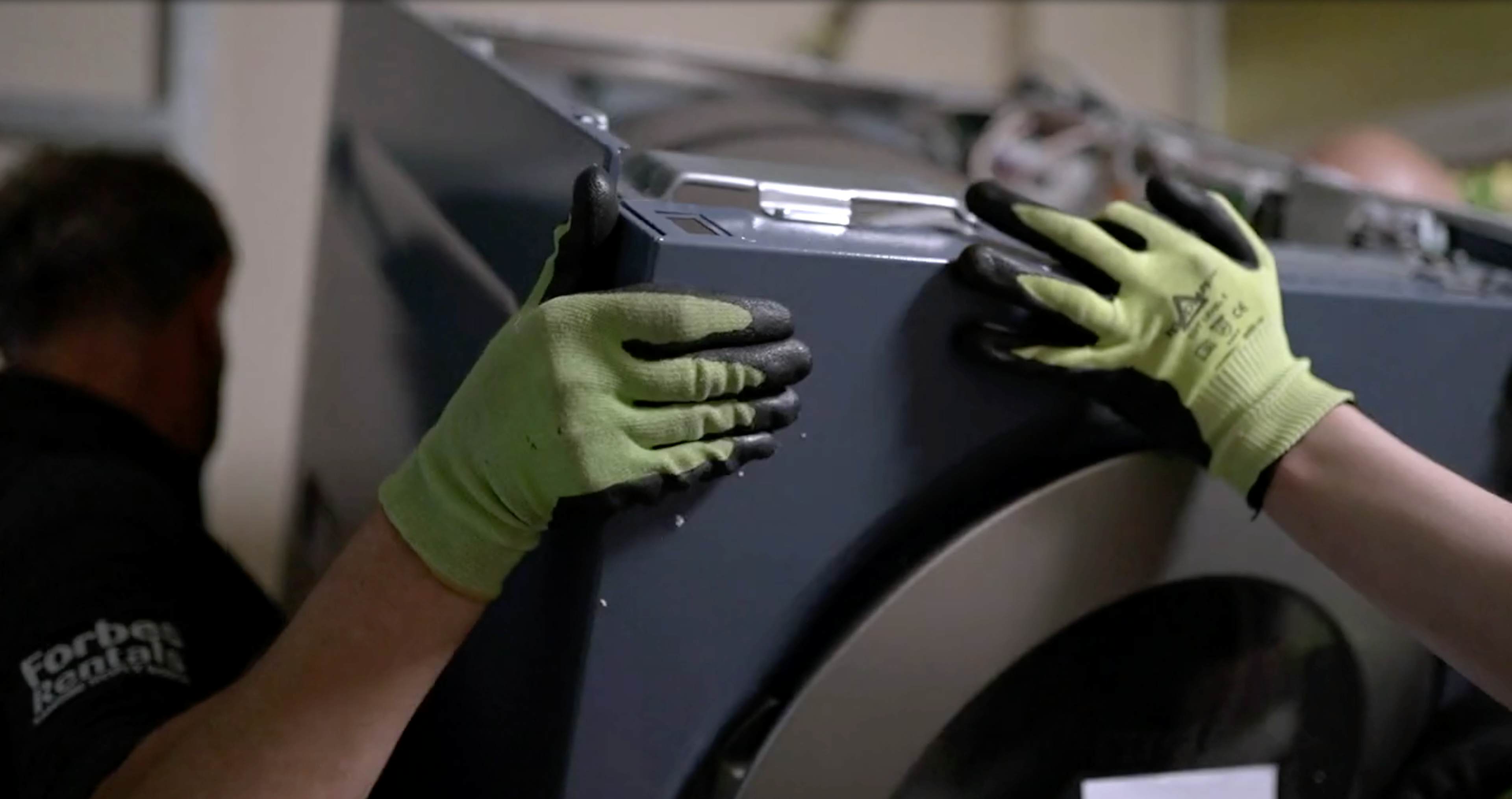 Our Complete Care solution
Our Complete Care solution gives access to premium products without upfront capital expenditure. Our clients are supported by our first-class engineer response service, with no call out or repair costs for the life of the contract.  
Our centralised, streamlined account management ensures a highly responsive support for all ongoing account management and service requirements.
Client focussed consulting
We deliver a client-focussed, consultative approach to each process including Comprehensive site surveys, User training, CAD design provision, Product commissioning and Content development. Providing end-to-end solutions and always advise upon any relevant industry trends as well as all the necessary compliance and logistical requirements.
Inclusive installation and commissioning

Complimentary site surveys

Inclusive CAD designs and product development

Comprehensive user training

No repair or replacement bills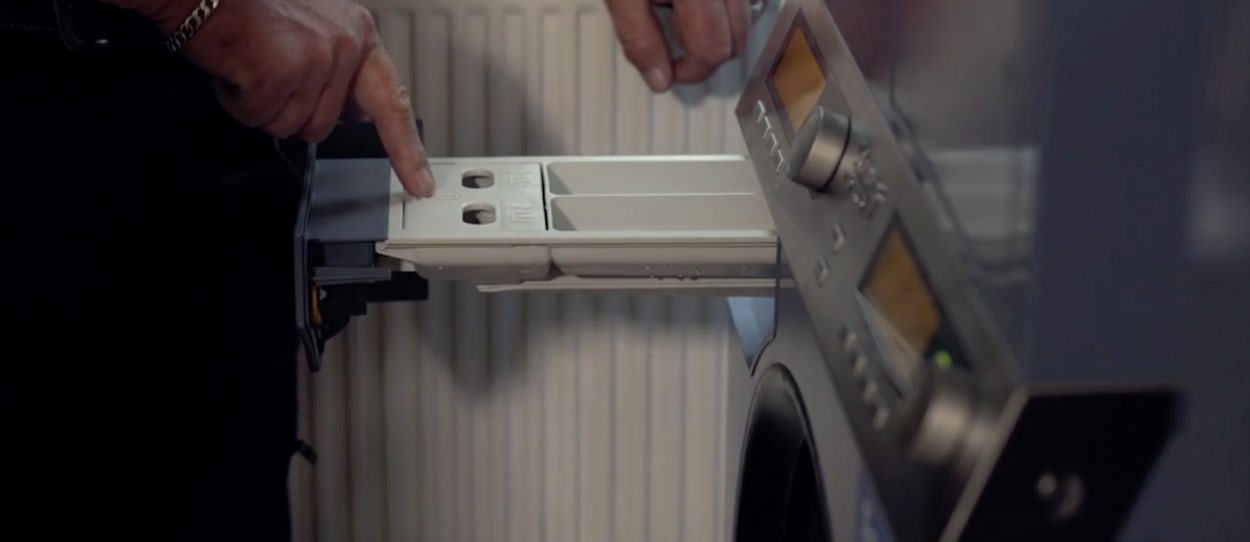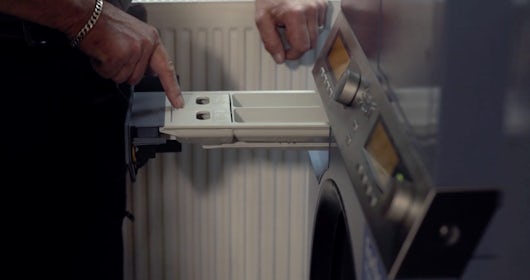 Want to learn more about Forbes Professional, and how we can help your business?
Join our newsletter
We care about the protection of your data. Read our Privacy Policy.