Forbes Professional delivers high impact guest/patient communication solutions.
Our cloud-based IPTV solutions deliver cost-effective, fully customisable messaging that can be updated remotely and in real-time. We can build all content to client/brand specifications whilst ensuring that it is delivered in an engaging format.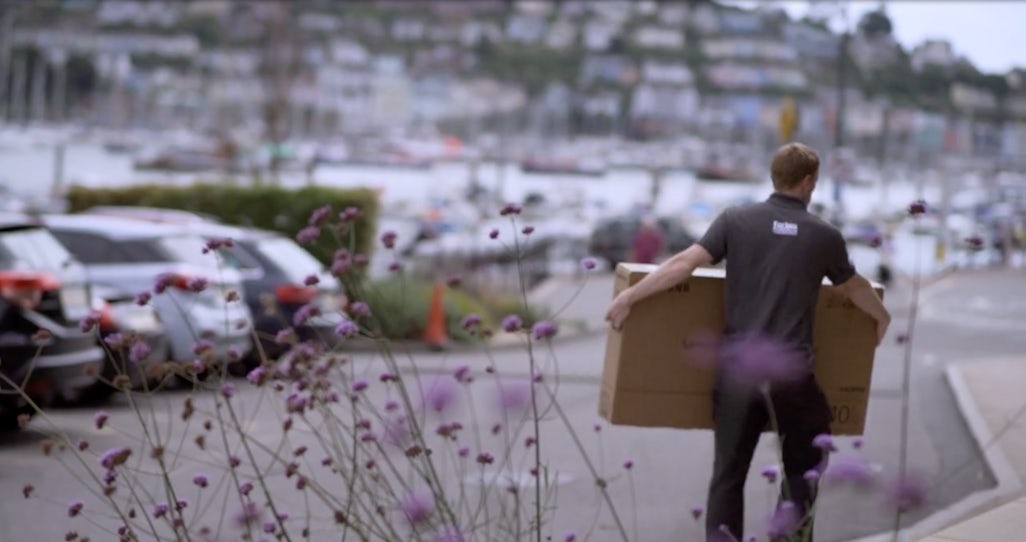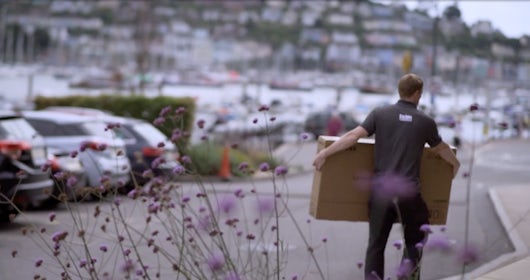 Bespoke software solutions.
We provide a fully customisable solution for a wide range of applications in hotels and serviced apartments as well as for the healthcare, retail and leisure sectors.
Speak to a friendly expert
Our knowledgeable team are here to assist and advise on any of your questions. You can speak to us now via Intercom or call us on 0345 070 2331
Want to learn more about Forbes Professional, and how we can help your business?
Join our newsletter
We care about the protection of your data. Read our Privacy Policy.