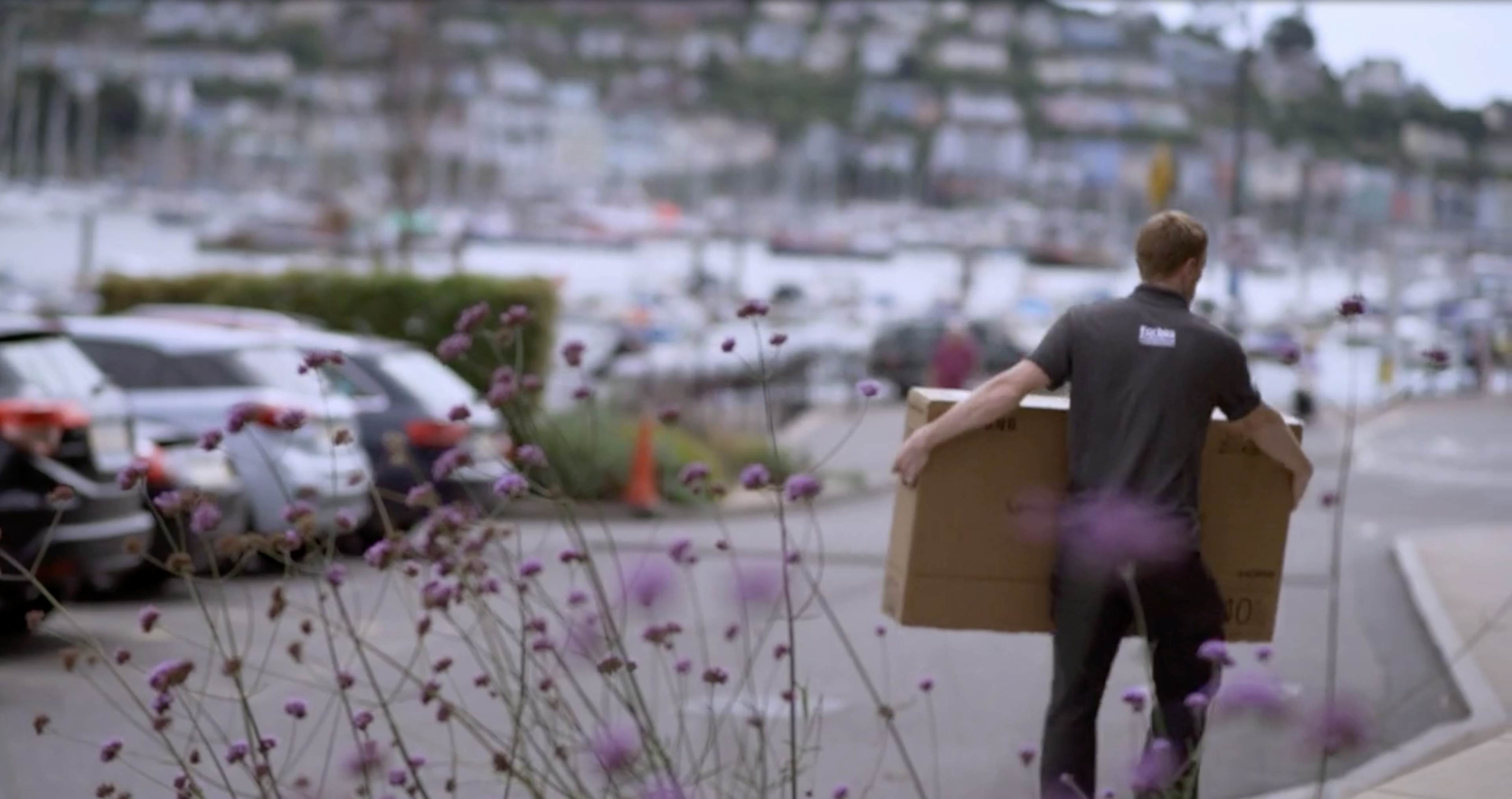 After the initial site survey, our installation teams deliver, install and commission the specified equipment. They also connect products to plumbing and electrical supplies or auxiliary units and provide comprehensive user training.   
We've got it covered.
Forbes delivers innovative products with multi-award winning service support to a diverse and expanding client base.
Want to learn more about Forbes Professional, and how we can help your business?
Join our newsletter
We care about the protection of your data. Read our Privacy Policy.