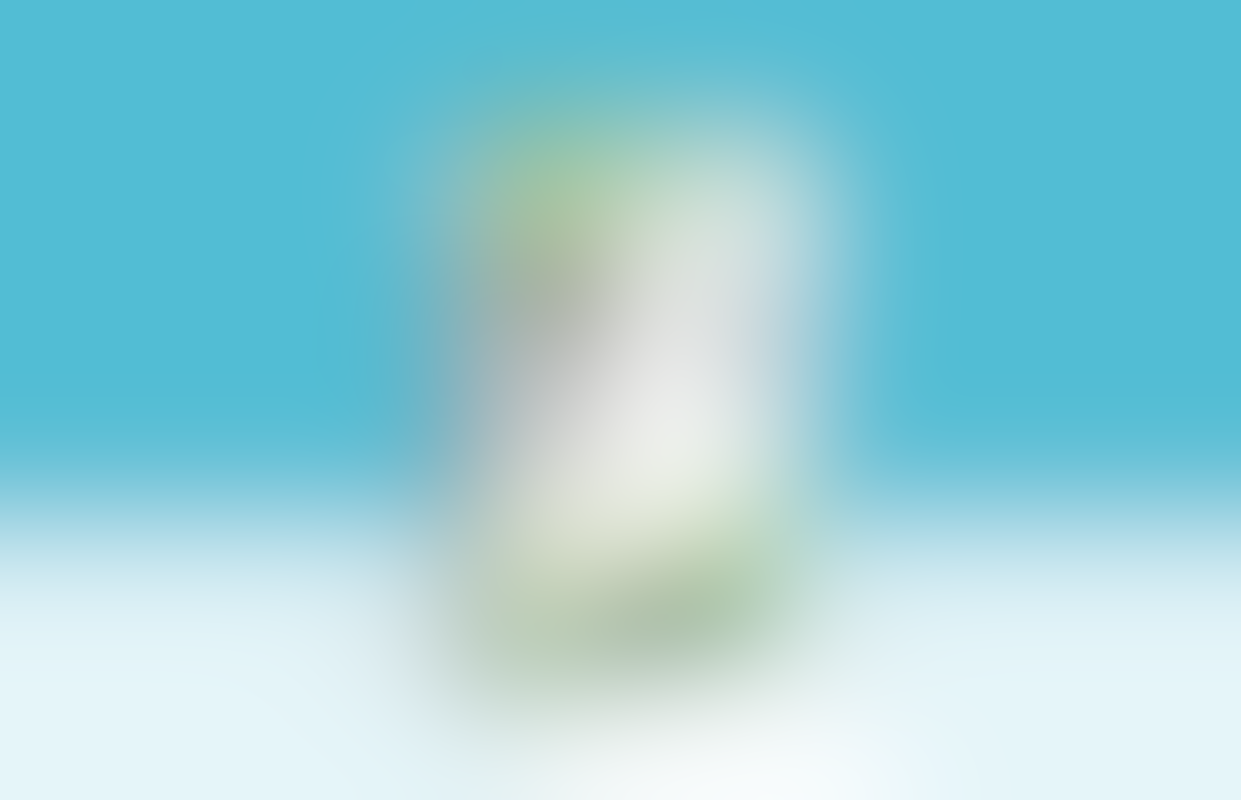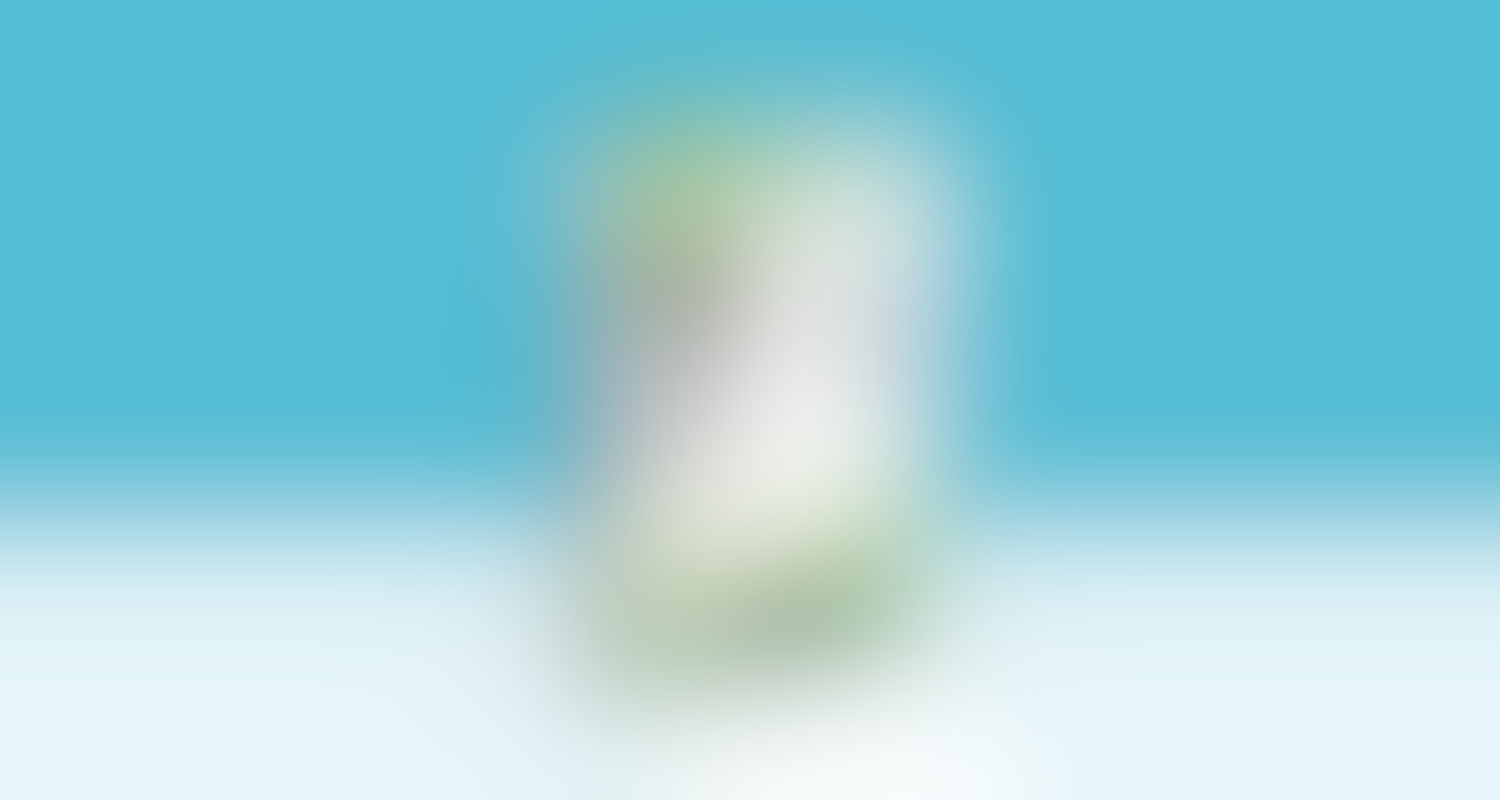 Get help with leasing, renting or purchasing this product.
Get help with leasing, renting or purchasing this product.
EAN N/A
Range
Energy rating
N/A
|
Climate class
N/A
Perfect for sheltered housing
Designed around the WorldKey cashless system, it combines all the benefits deriving from Mifare® technology with the safety and reliability of the peripherals installed
Management of up to 32 different washing and drying machines, due to the modularity of the peripherals installed
Variety of payment options and comes with a practical and secure keyboard. The user can pay with cash, by credit/debit card or with the WorldKey payment supports (cards, keys, ...)
Mifare® card/key reader, able to manage bonuses, happy hours and promotional campaigns to increase customer loyalty
Different installation modes: wall-mounted, by means of a bracket provided or recessed, by means of an optional flange
Comes with Mifare® card
Speak to a friendly expert
Our knowledgeable team are here to assist and advise on any of your Comestero mylaundry questions. You can speak to us now via Intercom or call us on 0345 070 2331
We've got it covered.
Forbes delivers innovative products with multi-award winning service support to a diverse and expanding client base.
National Network
In-house engineers
Employee Training
Same-day repair
Want to learn more about

Forbes Professional

, and how we can help your business?